This Caribbean foodstuff corridor favourite is opening its initial restaurant in Wynwood
2 min read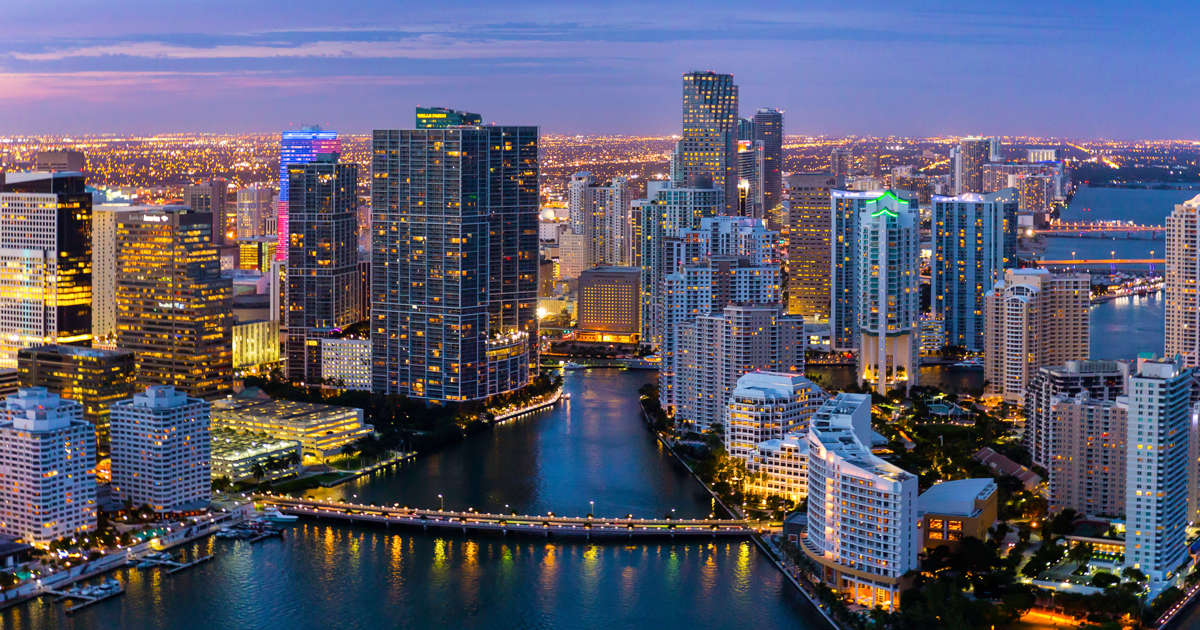 Feb. 8—Manjay is building moves, and its remarkable Caribbean delicacies is coming together for the journey.
The Caribbean spot, which opened in 2019 at The Citadel food hall in Miami's Minor River community, is branching out with a new foodstuff truck — and before long a new brick-and-mortar restaurant in Wynwood.
"One particular factor we attempt to do is put passion and integrity in what we do," claims owner Christian Dominique, who was born and lifted in Haiti and grew up in a family members in the hospitality field there.
"Manjay is definitely a blend of our standard adore of contemporary cuisine and of the authentic Caribbean flavors we grew up consuming. Nothing at all as opposed to the flavors of home."
Dominique and his spouse Sabrina will be screening out some of those flavors on new things to be bought at the meals truck with the thought of sooner or later incorporating them to the restaurant's menu. The new Manjay's menu will be unique than what's on present at The Citadel, but shopper favorites — jerk chicken bites, mofongo, conch fritters moreover Manjay pikliz and honey mustard remoulade — will stay on the menu at The Citadel for now.
The new restaurant is located on Fifth Avenue in Miami and will have a 980-sq.-foot indoor dining space plus wrap-about out of doors seating serving lunch and supper. It's due to open sometime in spring 2021.
But you never have to wait around to test the meals. The Manjay meals truck hits the highway this month — you can stick to its pop-up locations on social media — and also options to support José Andres' Environment Central Kitchen feed 350 girls and young children from Lotus House womens' shelter in the course of February.
Manjay
Tackle: 2618 NW FIfth Ave., Miami
Opening: Spring 2021
Continue Reading