CWU Museum Collection highlights 'The Artwork of World wide Protest' | All Accessibility
2 min read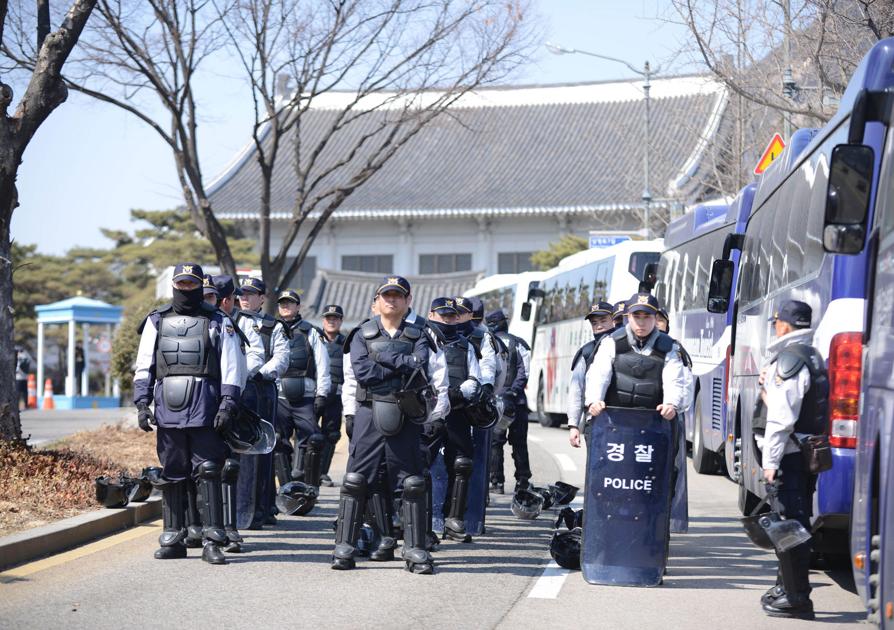 The Central Washington College Museum of Society and Setting and the Division of Earth Languages and Cultures are collaborating this wintertime to existing "The Art of International Protest," a sequence of digital panels influenced by world-wide movements for social adjust and their impacts on communities all over the world.
The very first panel, "Protest and Point out Violence in France: From Yellow Vests to Black Life Issue," took position Friday,. CWU World Languages and Cultures professor Michael Johnson explored the prevalent ground involving Gilet Jaunes protestors and anti-racist protestors in France. He was joined by Gilles Bruno with L'Observatoire des Medias and activist-journalist Frank Barat.
The subsequent digital party, "Global BLM: Solidarity Across Borders," is scheduled for Feb. 19. Political Science professor Salam Awad will host the panel, which will check out the dynamics of the Black Lives Make a difference motion and its connections with world challenges, these kinds of as anti-imperialism, racism, police brutality, and the activities of refugees and migrants. CWU Anthropology Professor Marwa Ghazali and former college member Masonya Bennett will sign up for the dialogue.
The remaining installment of the sequence, "Candlelight Protests: Tales of Mass Movements from South Korea," is planned for March 5. CWU Historical past Professor Chong Eun Ahn and some others on the panel will discover what took place for the duration of the 2016-17 Candlelight Demonstration in South Korea that resulted in the impeachment of previous president Park Geun-hye. Professor Ahn will be joined by CWU Conversation colleagues, Seokhoon Ahn and Eun Younger Lee.
Every of the panels begins at noon and is open to the general public. Follow the backlinks under to sign-up.
• January 29: "Protest and State Violence in France: From Yellow Vests to Black Lives Matter"
• February 19: "Global BLM: Solidarity Across Borders"
• March 5: "Candlelight Protests: Tales of Mass Actions from South Korea"
For more facts about these and other activities at the CWU Museum of Lifestyle and Natural environment, e-mail [email protected] or phone 509-963-2313.