Charleston Pets Who Need A Home: Meet Norman, Rock, Hudson & More
Want to add a furry friend to your family and do something good for the world at the same time? Adopt a pet from a local shelter or organization! Despite the COVID-19 pandemic, many local animals are still looking for their forever homes and facilities still working to fulfill adoptions.
Across South Carolina, there are thousands of dogs, cats and other animals of all ages, sizes and breeds without a home — and many are located not too far from you. For those looking to adopt, a great place to start your search for a lovable new family member is at Eunoia Rescue, where Hudson the dog is waiting patiently, or another local facility. If you aren't sure if you have time to take care of a pet year round, many shelters also offer opportunities to foster pets until they are placed.
Need some help in your search? Patch and Petfinder have you covered. We round up a list each week of all the pets recently put up for adoption in your area. If you're a dog person, you might like Norman, a Shepherd up for adoption. Or if cats are more your thing, there are several great cats available, too. Click on any listing for more information, or to start the adoption process.
Editor's note: This list was automatically generated using data compiled by Petfinder. Please report any errors or other feedback to [email protected].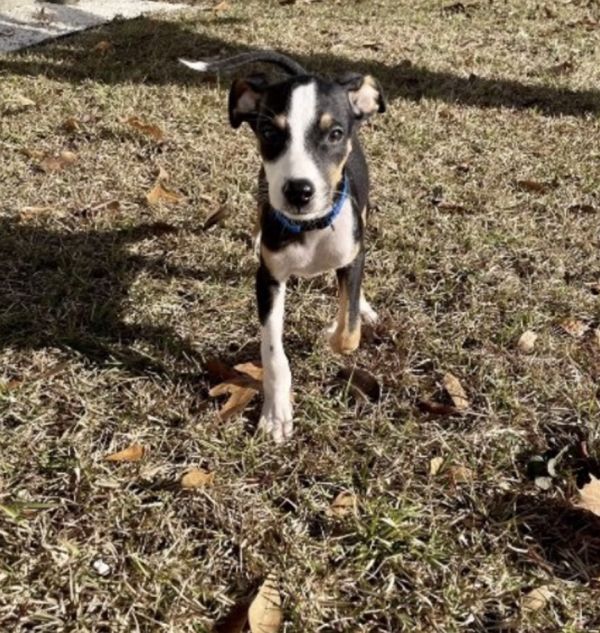 Name: Norman
Species: Dog
Location: Eunoia Rescue, Charleston, SC
Age, Size, Sex, Breed: Baby, Small, Male, Shepherd
Good With: Dogs
Description: "Norman is an out going little dude with a spunky personality! He loves to snuggle, play and nap! He is…" Learn more
---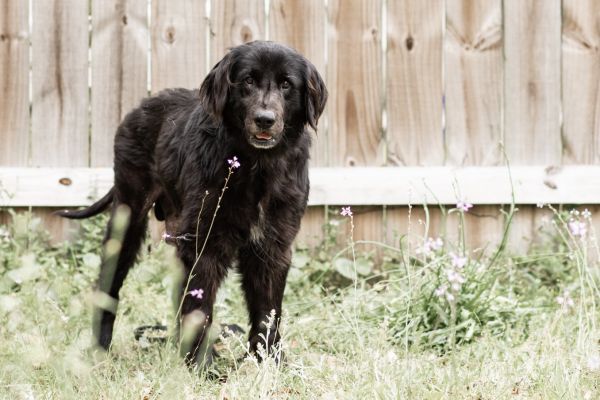 Name: Rock
Species: Dog
Location: Eunoia Rescue, Charleston, SC
Age, Size, Sex, Breed: Senior, Large, Male, Retriever
Description: "A little about rock (also goes by ROCK AND ROLL). He is a 10 year old flat coat retriever who…" Learn more
---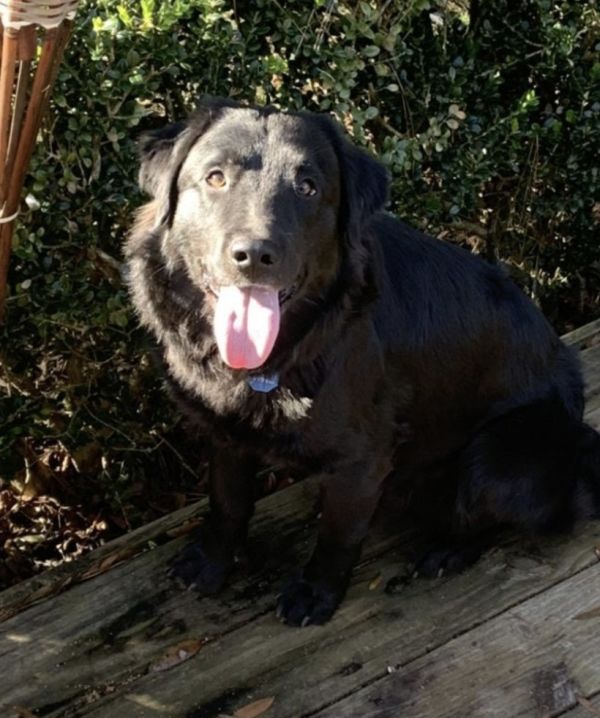 Name: Hudson
Species: Dog
Location: Eunoia Rescue, Charleston, SC
Age, Size, Sex, Breed: Adult, Medium, Male, Retriever
Description: "Hudson is ready to settle into his forever home! Hudson is flat coat golden retriever and is very handsome. He…" Learn more
---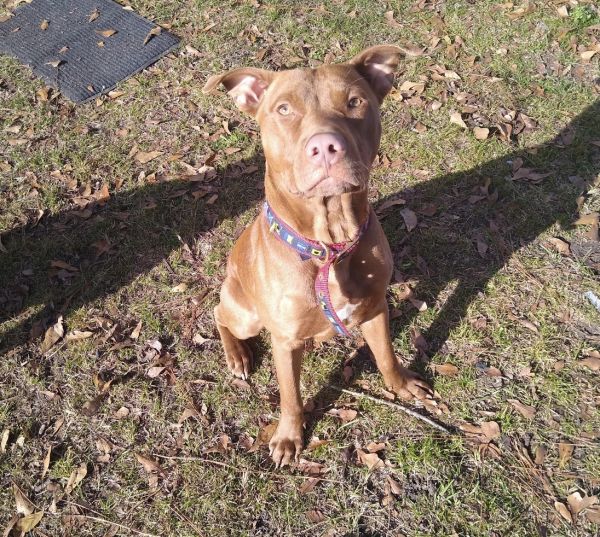 Name: Dobie
Species: Dog
Location: Eunoia Rescue, Charleston, SC
Age, Size, Sex, Breed: Adult, Medium, Male, Pit Bull Terrier
Description: "Hello my name is Dobie! I am the sweetest dog that you will ever meet! I get along great with…" Learn more
---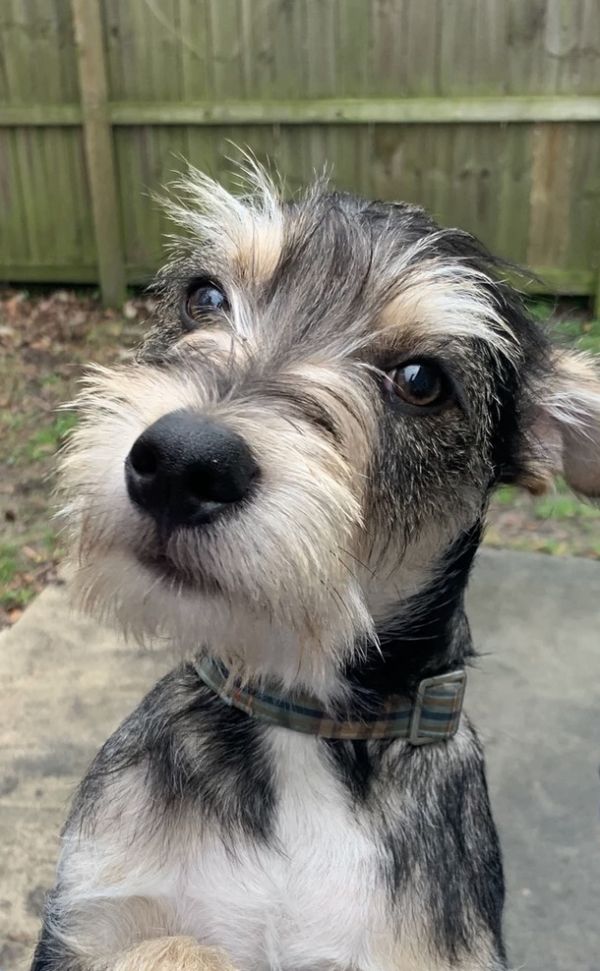 Name: Liam
Species: Dog
Location: Eunoia Rescue, Charleston, SC
Age, Size, Sex, Breed: Baby, Small, Male, Schnauzer
Description: "Liam is four months old and the cutest little man you will ever see! He has the best facial expressions…" Learn more
---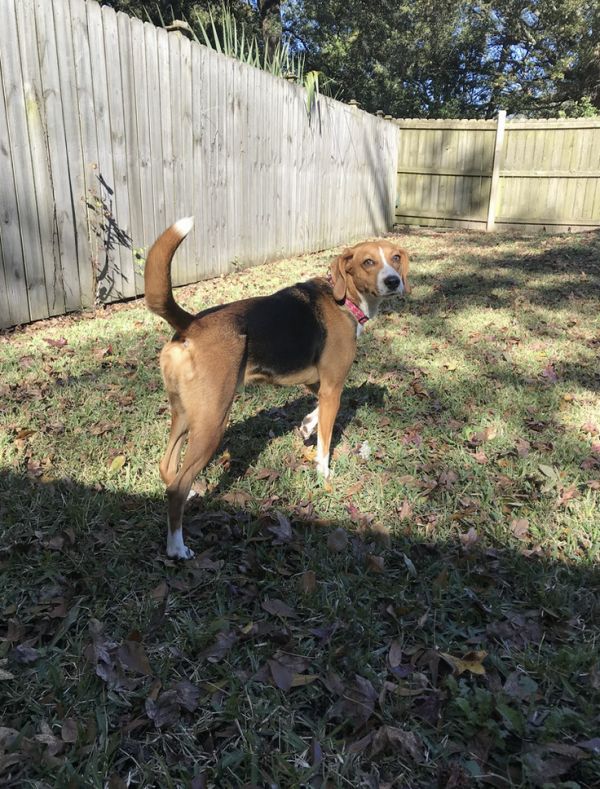 Name: Fettucini
Species: Dog
Location: Eunoia Rescue, Charleston, SC
Age, Size, Sex, Breed: Adult, Medium, Female, Bluetick Coonhound
Description: "Fettucine is a sweet but skittish little lady. Her favorite place to be is off-leash in the backyard or at…" Learn more
---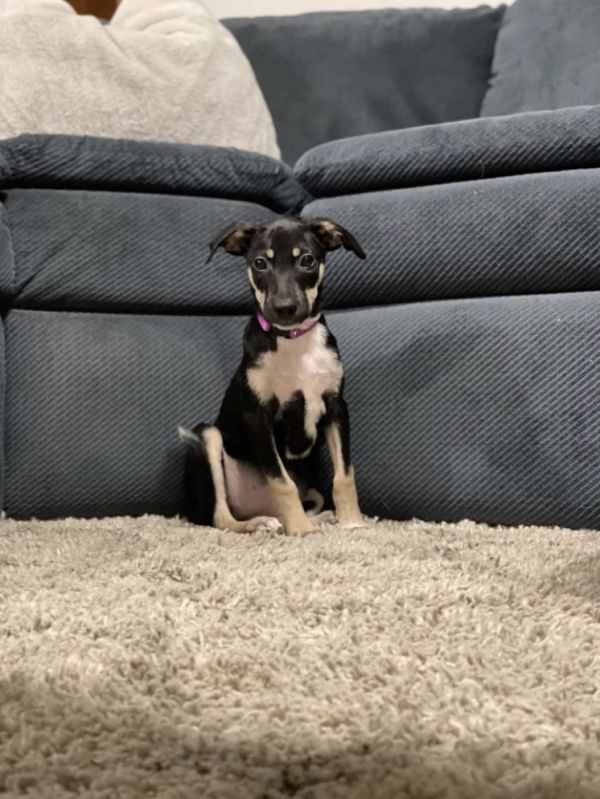 Name: Bell
Species: Dog
Location: Eunoia Rescue, Charleston, SC
Age, Size, Sex, Breed: Baby, Small, Female, Shepherd
Good With: Dogs
Description: "Bell is a little more cautious when it comes to people and other dogs. You can tell she hasn't been…" Learn more
---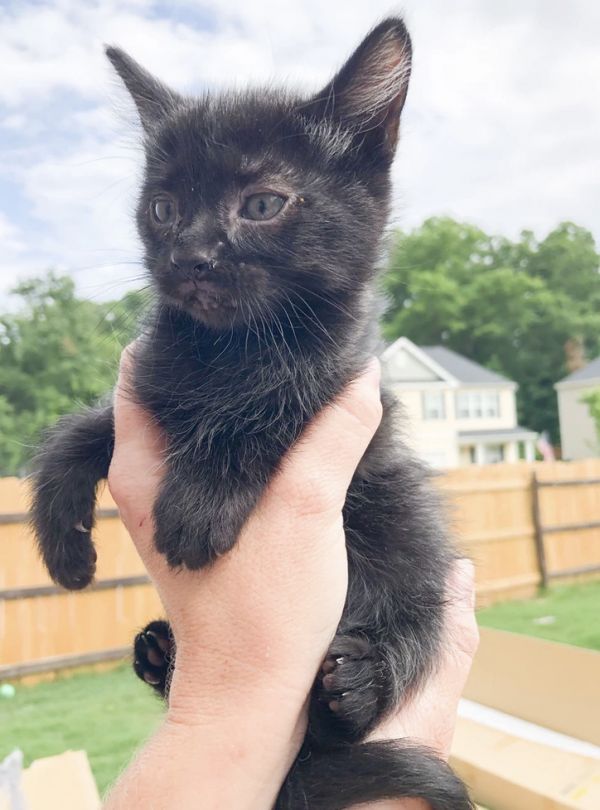 Name: Vulture
Species: Cat
Location: Eunoia Rescue, Charleston, SC
Age, Size, Sex, Breed: Young, Medium, Male, Bombay
Description: "GENDER: Male DOB: 05/2/2020 I am Vulture. If I were a person, I would be a suave, sophisticated gentleman –…" Learn more
---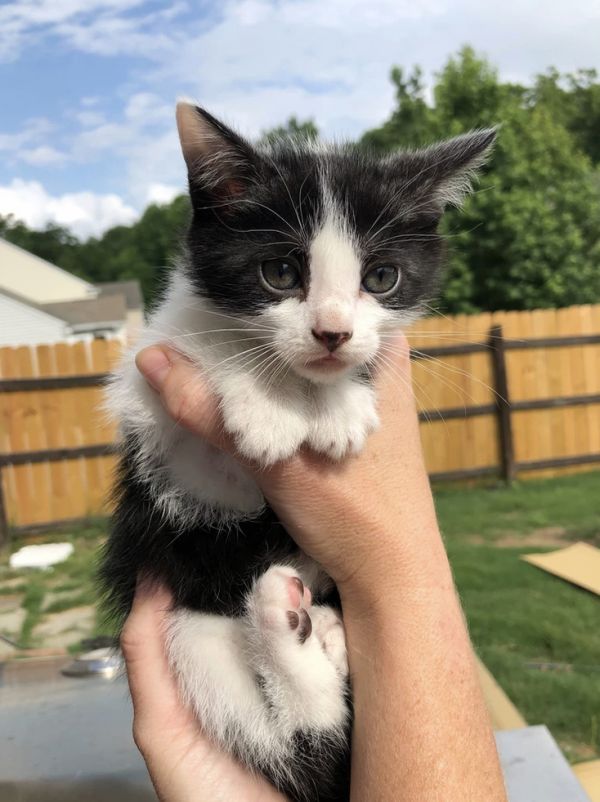 Name: Dove
Species: Cat
Location: Eunoia Rescue, Charleston, SC
Age, Size, Sex, Breed: Young, Medium, Female, Bombay
Description: "Hi – I'm Dove! I am the perfect pint-size mix of sugar, spice, and everythi
ng nice! I have an extra…" Learn more
---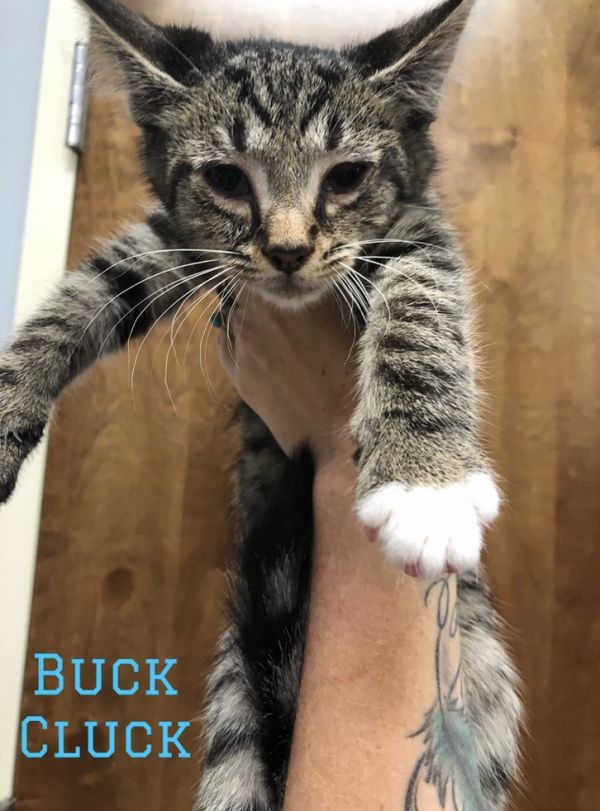 Name: Buck Cluck
Species: Cat
Location: Eunoia Rescue, Charleston, SC
Age, Size, Sex, Breed: Young, Medium, Male, Tabby
Description: "Buck Cluck is up to date on shots, microchipped and neutered. If you are interested in adopting Buck Cluck, fill…" Learn more
---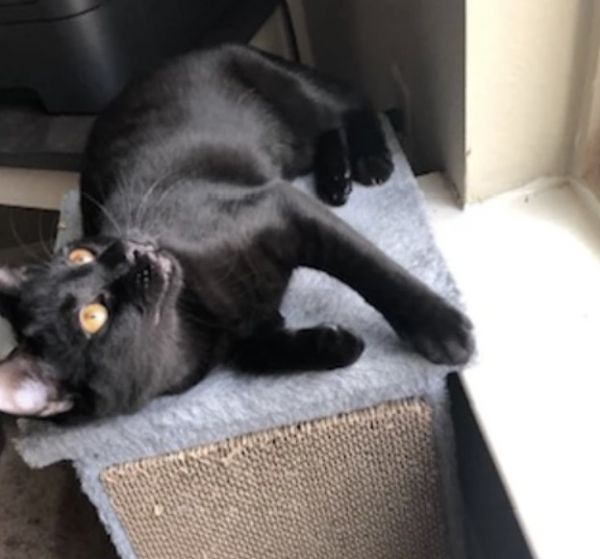 Name: Goosey
Species: Cat
Location: Eunoia Rescue, Charleston, SC
Age, Size, Sex, Breed: Young, Medium, Female, Bombay
Description: "Goosey is a beautiful and sleek black kitten who has lots of personality. Shy at first but once she warms…" Learn more
---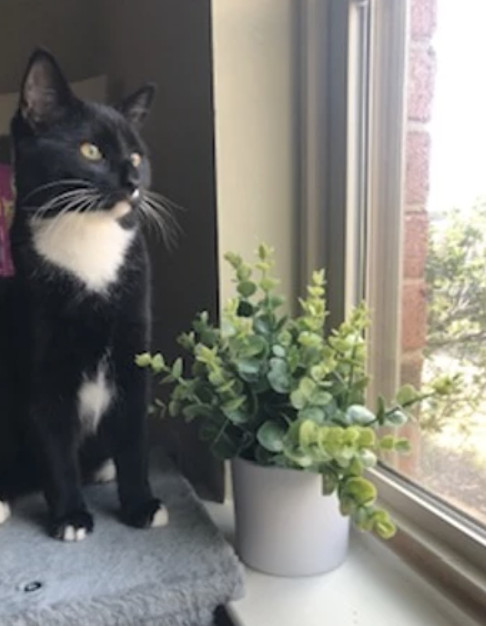 Name: Foxy
Species: Cat
Location: Eunoia Rescue, Charleston, SC
Age, Size, Sex, Breed: Young, Medium, Female, Bombay
Description: "Foxy is an adorable black and white kitten who is an easygoing girl. Shy at first but once she warms…" Learn more
---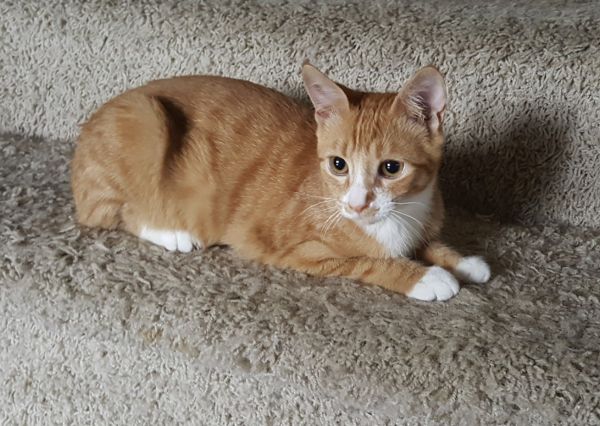 Name: Peach
Species: Cat
Location: Eunoia Rescue, Charleston, SC
Age, Size, Sex, Breed: Young, Medium, Male, Tabby
Description: "Hey there! Hi there! I'm Peach! But if you adopt me, then we'll be a pear (a pair – get…" Learn more
---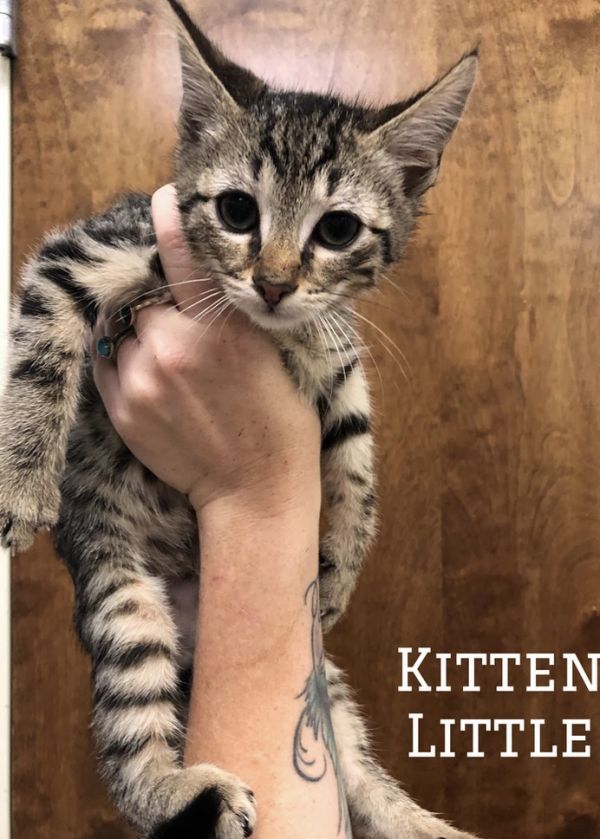 Name: Kitten Little
Species: Cat
Location: Eunoia Rescue, Charleston, SC
Age, Size, Sex, Breed: Young, Medium, Male, Tabby
Description: "Kitten Little is up to date on shots, microchipped and neutered. If you are interested in adopting Kitten Little, fill…" Learn more
---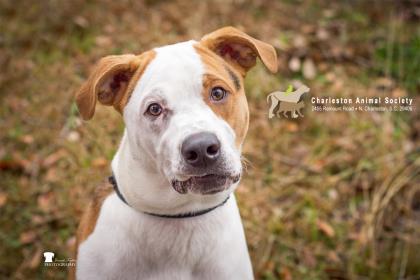 Name: Duke
Species: Dog
Location: Charleston Animal Society, 2455 Remount Road, Charleston, SC
Age, Size, Sex, Breed: Young, Medium, Male, Tabby
Good With: Dogs
Description: "Hi, I'm Duke I'm a big goof with enough love and energy to spare. I love my friends here at…" Learn more
---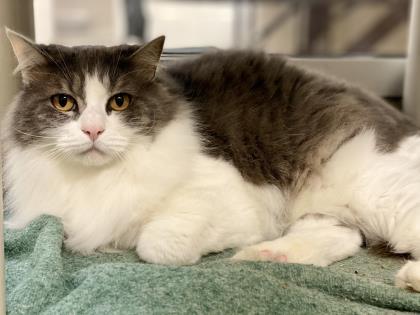 Name: Miss Pippie
Species: Cat
Location: Charleston Animal Society, 2455 Remount Road, Charleston, SC
Age, Size, Sex, Breed: Adult, Medium, Female, Domestic Long Hair Domestic Medium Hair Mix
Description: "Hello there, I am Miss Pippie. I am a mature, independent lady who needs an experienced cat owner. I don't…" Learn more
---
Name: Kermit
Species: Dog
Location: Charleston Animal Society, 2455 Remount Road, Charleston, SC
Age, Size, Sex, Breed: Young, Medium, Male, Terrier American Staffordshire Terrier Mix
Good With: Dogs
Description: "Hellooo! My name is KERMIT! I am an energetic, sweet young guy looking for a new home! I do very…" Learn more
---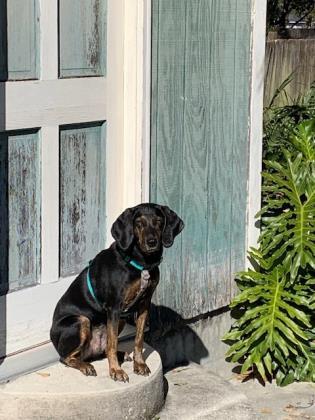 Name: Zoey
Species: Dog
Location: Charleston Animal Society, 2455 Remount Road, Charleston, SC
Age, Size, Sex, Breed: Adult, Medium, Female, Hound
Good With: Kids
Description: "Meet Zoey! Zoey is in the Adoption Ambassador foster program. This is a program where foster families take adoptable pets…" Learn more
---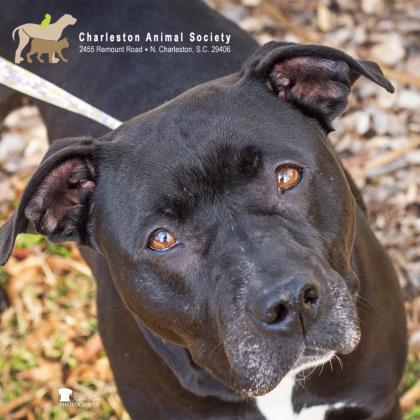 Name: Nena
Species: Dog
Location: Charleston Animal Society, 2455 Remount Road, Charleston, SC
Age, Size, Sex, Breed: Adult, Medium, Female, American Staffordshire Terrier Terrier Mix
Good With: Kids
Description: "Hello! My name is Nena. I am a loving and sweet girl seeking companionship. Family is very important to me…" Learn more
---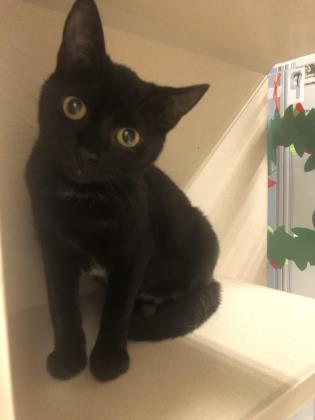 Name: Petunia
Species: Cat
Location: Charleston Animal Society, 2455 Remount Road, Charles
ton, SC
Age, Size, Sex, Breed: Baby, Small, Female, Domestic Short Hair
Description: "Behavior waiver: Barn cat Hi friends, my name is Petunia. I am a barn cat (otherwise known as an indoor/outdoor…" Learn more
---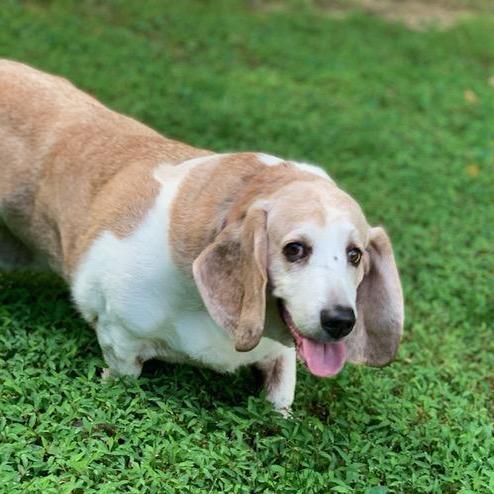 Name: Maybelle
Species: Dog
Location: Carolina Basset Hound Rescue, PO Box 80082, Charleston, SC
Age, Size, Sex, Breed: Senior, Medium, Female, Basset Hound
Good With: Dogs
Description: "I am Maybelle! I am an extremely sweet and loving girl that just wants to please. I have learned to…" Learn more
---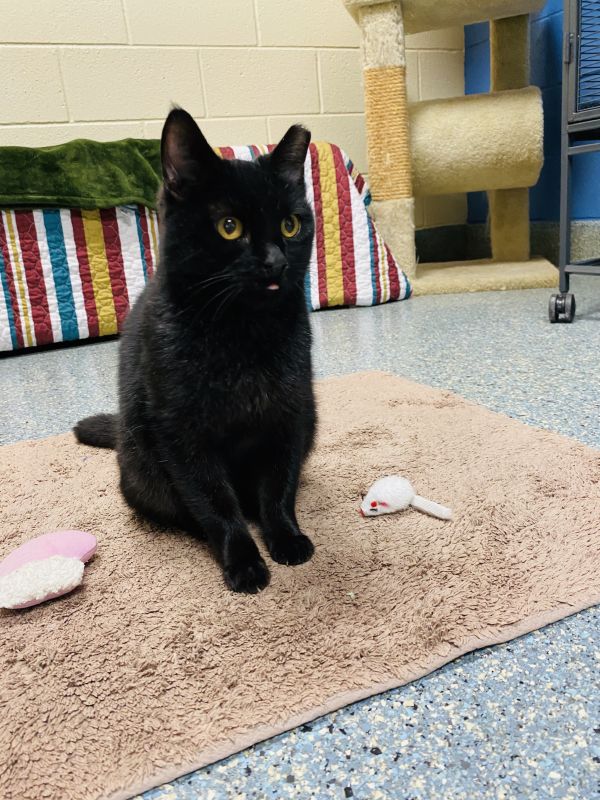 Name: Sadie
Species: Cat
Location: Pet Helpers Inc, 1447 Folly Road, Charleston, SC
Age, Size, Sex, Breed: Adult, Medium, Female, Domestic Short Hair
---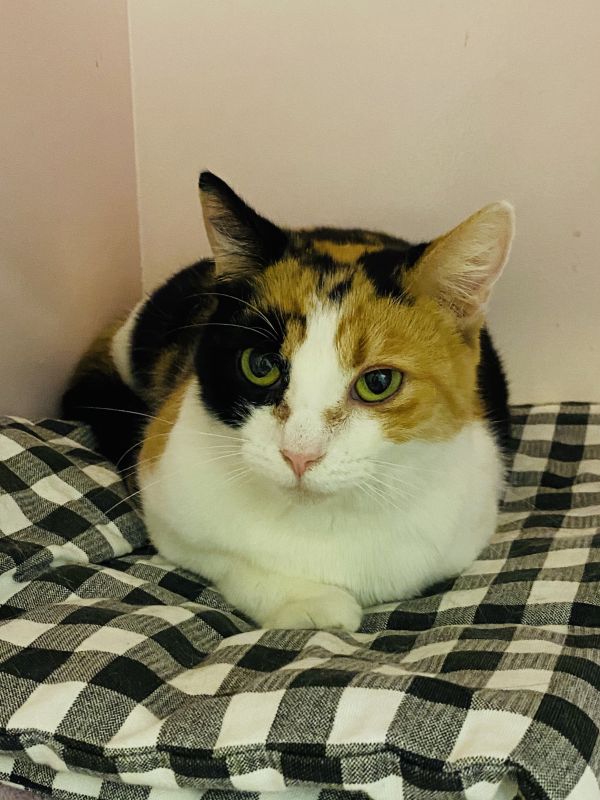 Name: Ferg
Species: Cat
Location: Pet Helpers Inc, 1447 Folly Road, Charleston, SC
Age, Size, Sex, Breed: Adult, Medium, Female, Domestic Short Hair
---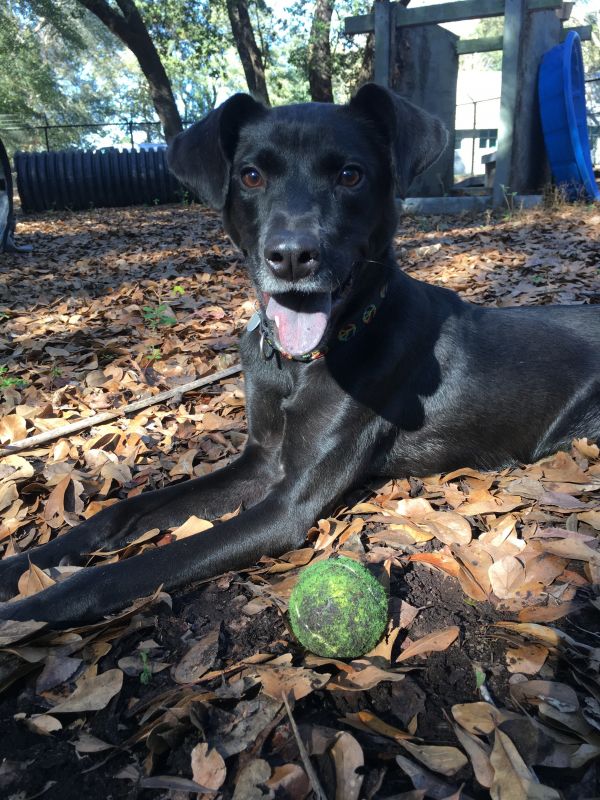 Name: Bella
Species: Dog
Location: Pet Helpers Inc, 1447 Folly Road, Charleston, SC
Age, Size, Sex, Breed: Young, Medium, Female, Retriever Labrador Retriever Mix
Description: "Meet beautiful Bella! She's a 1 year-old lab mix weighing 35 pounds, but she's working on gaining weight. Bella's favorite…" Learn more
---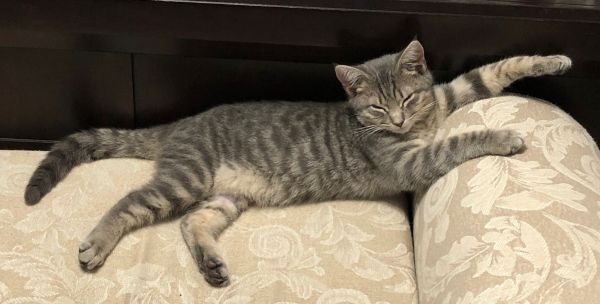 Name: Harry
Species: Cat
Location: Pet Helpers Inc, 1447 Folly Road, Charleston, SC
Age, Size, Sex, Breed: Baby, Small, Male, Domestic Short Hair
---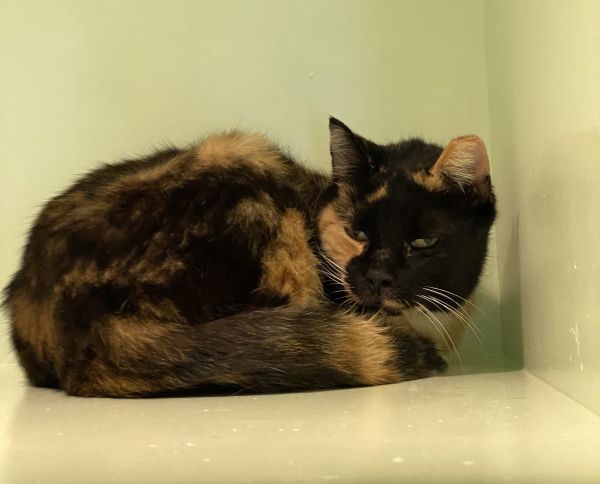 Name: Evie
Species: Cat
Location: Pet Helpers Inc, 1447 Folly Road, Charleston, SC
Age, Size, Sex, Breed: Adult, Medium, Female, Domestic Short Hair
Description: "Evie is a 6 year old calico who is very sweet and loves to make biscuits! She was a stray…" Learn more
---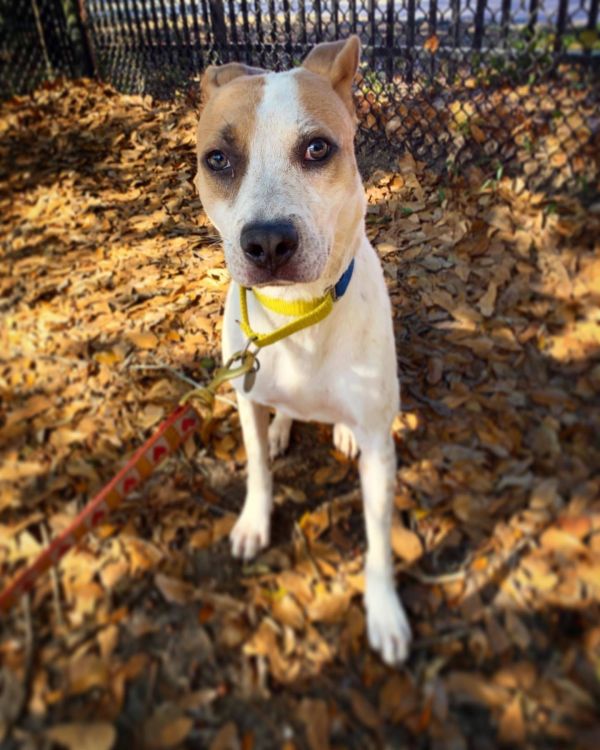 Name: Beaker
Species: Dog
Location: Pet Helpers Inc, 1447 Folly Road, Charleston, SC
Age, Size, Sex, Breed: Young, Medium, Female, Mixed Breed
Description: "My name is Beaker, some of you might remember me as the dog who was lost on James Island for…" Learn more
---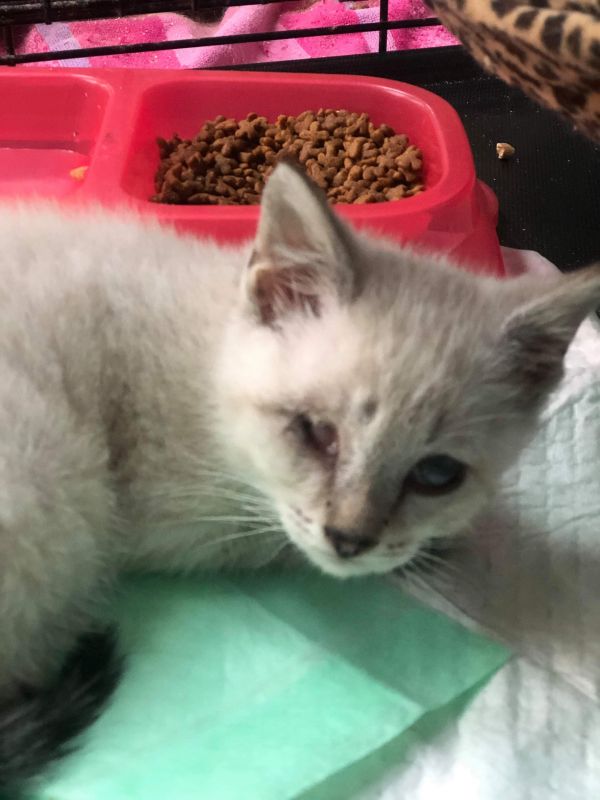 Name: Tyrion
Species: Cat
Location: Happys Porch, Charleston, SC
Age, Size, Sex, Breed: Baby, Medium, Male, Siamese
Good With: Kids and cats
Description: "Hello my name is Tywin, I am the brother of Tyrion. I know my eyes look a little wonky but…" Learn more
---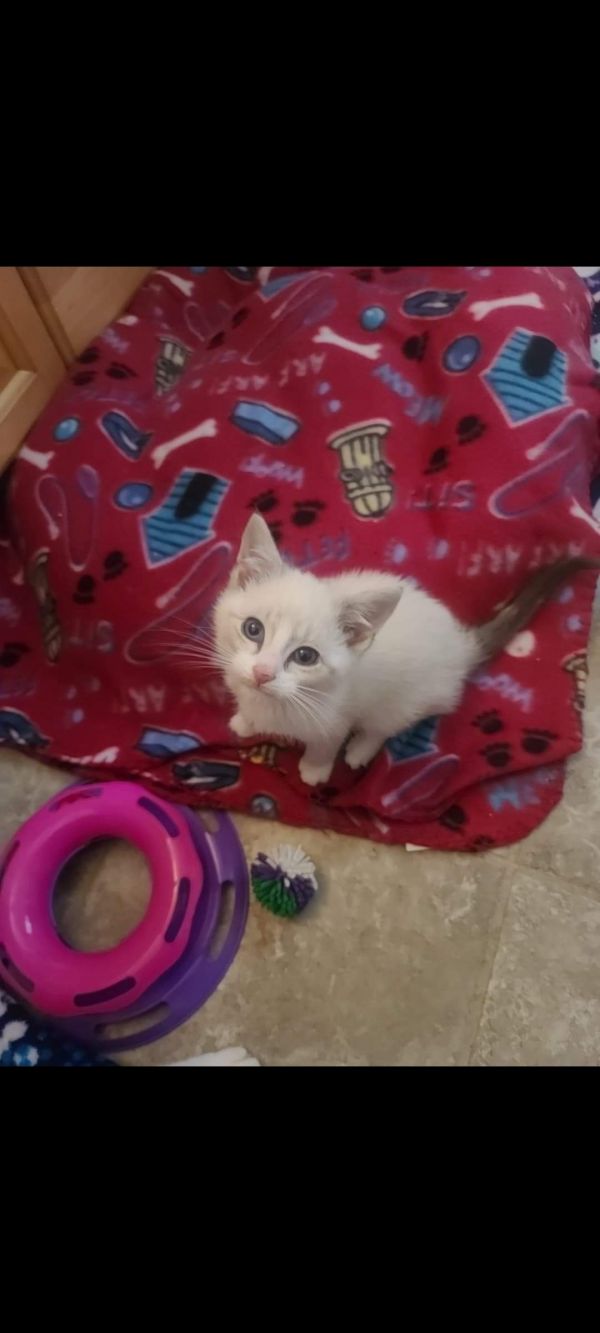 Name: Tywin
Species: Cat
Location: Happys Porch, Charleston, SC
Age, Size, Sex, Breed: Baby, Medium, Male, Siamese
Good With: Kids and cats
Description: "Hello my name is Tyrion, and I love to cuddle. Right now I am waiting to be neutered, but you…" Learn more
---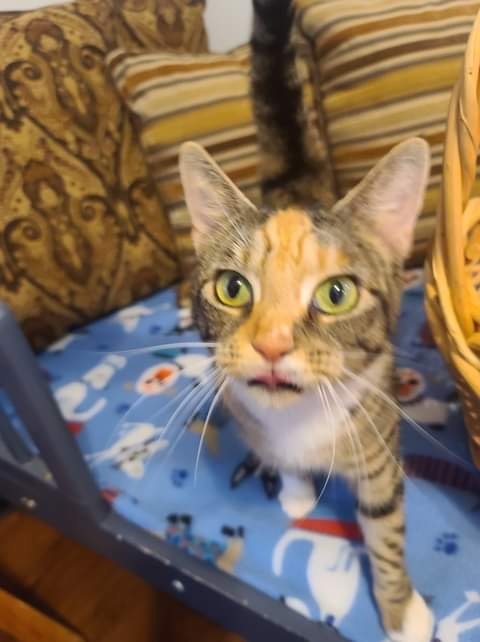 Name: Captain Marvel
Species: Cat
Location: Happys Porch, Charleston, SC
Age, Size, Sex, Breed: Young, Medium, Female, Calico
Good With: Kids and cats
Description: "Hello my name is Captain Marvel! I am a sweet baby, I'm only about 11 months old and became a…" Learn more
---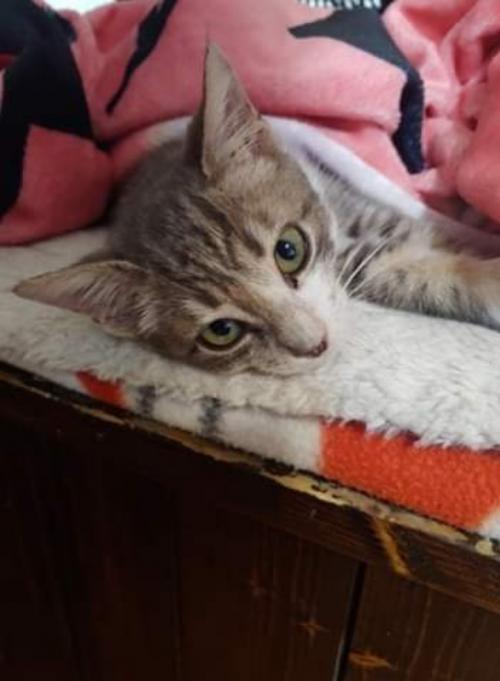 Name: Noel
Species: Cat
Location: Libby And Maces Place, Mount Pleasant, SC
Age, Size, Sex, Breed: Baby, Small, Female, Domestic Short Hair
Good With: Kids, dogs and cats
Description: "Noel is a sweet 3 m old kitten. She loves playing but isn't so much into snuggling. She is spayed…" < a target="_blank" href="https://www.petfinder.com/cat/noel-50308762/sc/mount-pleasant/libby-and-maces-place-sc506/?referrer_id=2d1b01c2-8a90-4663-a22a-77496425e9a9" category="pets" trigger="new_pet" rel="nofollow noopener">Learn more
---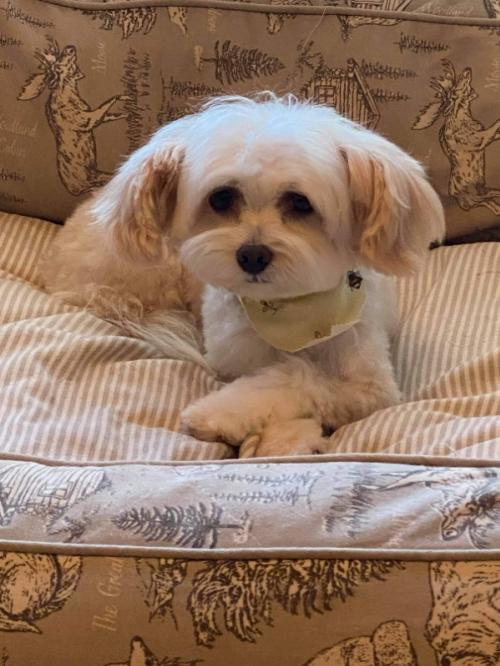 Name: Rosie
Species: Dog
Location: Libby And Maces Place, Mount Pleasant, SC
Age, Size, Sex, Breed: Adult, Small, Female, Maltese
Good With: Dogs
Description: "Rosie is a very cute 4.5 year old what we are told maltese mix. She was surrendered when her family…" Learn more
---
Name: Abbey
Species: Dog
Location: Palmetto Paws Animal Rescue, Mt Pleasant, SC
Age, Size, Sex, Breed: Young, Medium, Female, Mixed Breed
Description: "Thank you for your interest in adoption from Palmetto Paws. If you would like to be considered to adopt from…" Learn more
---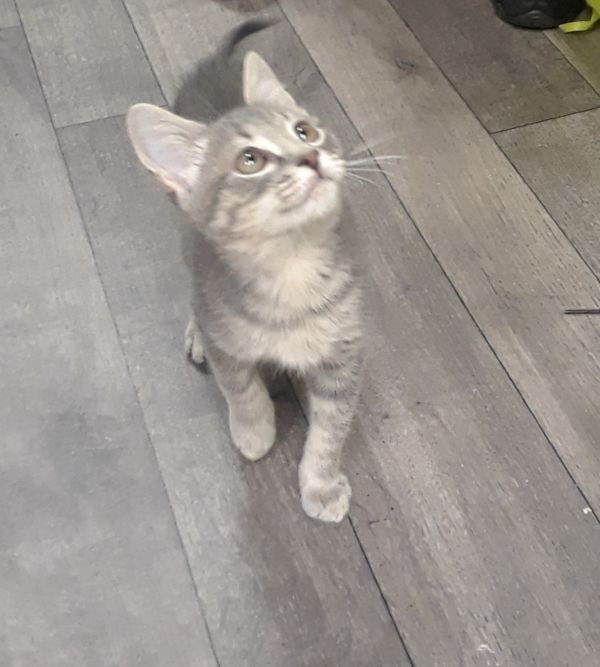 Name: Grits
Species: Cat
Location: Feral Cat Helpers Inc, Mount Pleasant, SC
Age, Size, Sex, Breed: Baby, Small, Male, Domestic Short Hair Tabby Mix
Description: "Meet 3 month old rescue kitten Grits! He is fully vetted, FIV positive, full of energy, playful and very sweet…." Learn more
---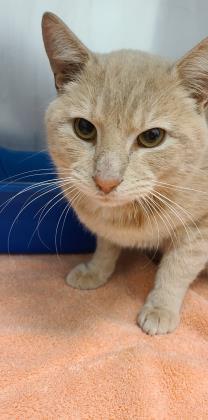 Name: Spud
Species: Cat
Location: Berkeley Animal Center, 502 Cypress Gardens Rd, Moncks Corner, SC
Age, Size, Sex, Breed: Adult, Small, Male, Domestic Short Hair
---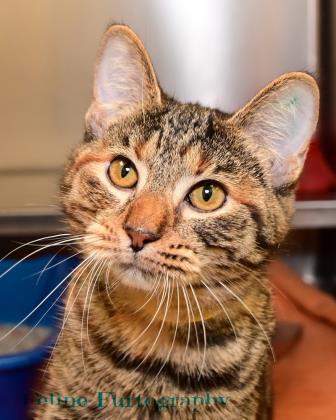 Name: Lia
Species: Cat
Location: Berkeley Animal Center, 502 Cypress Gardens Rd, Moncks Corner, SC
Age, Size, Sex, Breed: Adult, Small, Female, Domestic Short Hair
---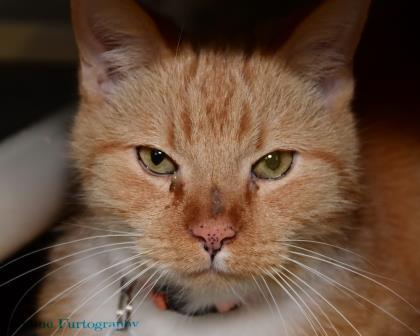 Name: Bo
Species: Cat
Location: Berkeley Animal Center, 502 Cypress Gardens Rd, Moncks Corner, SC
Age, Size, Sex, Breed: Senior, Medium, Male, Domestic Short Hair
---
Name: Dakota
Species: Dog
Location: Berkeley Animal Center, 502 Cypress Gardens Rd, Moncks Corner, SC
Age, Size, Sex, Breed: Adult, Large, Male, Shepherd Mixed Breed Mix
---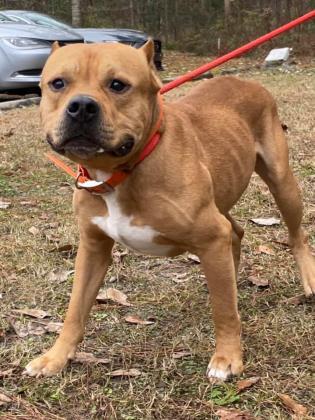 Name: Maverick
Species: Dog
Location: Berkeley Animal Center, 502 Cypress Gardens Rd, Moncks Corner, SC
Age, Size, Sex, Breed: Adult, Large, Male, American Bulldog Mixed Breed Mix
---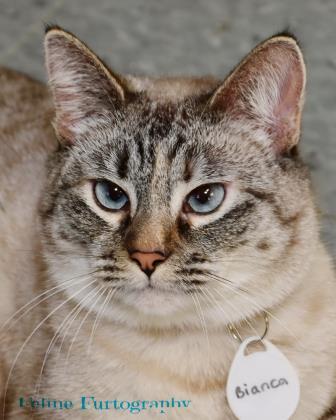 Name: Bianca
Species: Cat
Location: Berkeley Animal Center, 502 Cypress Gardens Rd, Moncks Corner, SC
Age, Size, Sex, Breed: Adult, Small, Female, Domestic Short Hair Siamese Mix
---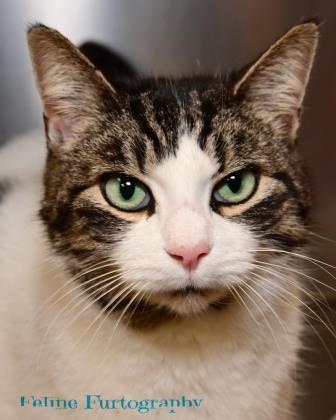 Name: Iris
Species: Cat
Location: Berkeley Animal Center, 502 Cypress Gardens Rd, Moncks Corner, SC
Age, Size, Sex, Breed: Adult, Medium, Female, Domestic Short Hair
---
Name: Kitty
Species: Cat
Location: Berkeley Animal Center, 502 Cypress Gardens Rd, Moncks Corner, SC
Age, Size, Sex, Breed: Adult, Small, Female, Domestic Short Hair
---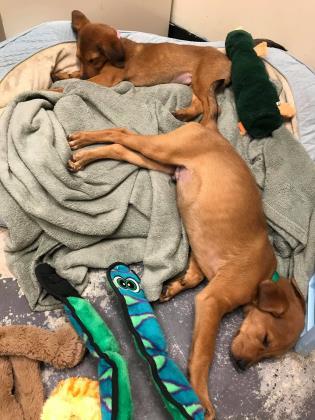 Name: Charlie
Species: Dog
Location: Berkeley Animal Center, 502 Cypress Gardens Rd, Moncks Corner, SC
Age, Size, Sex, Breed: Baby, Small, Male, Retriever Mixed Breed Mix
---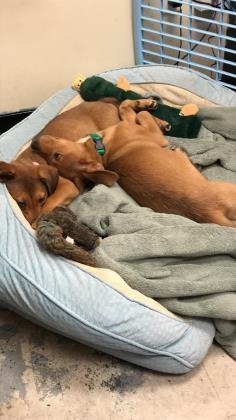 Name: Honey
Species: Dog
Location: Berkeley Animal Center, 502 Cypress Gardens Rd, Moncks Corner, SC
Age, Size, Sex, Breed: Baby, Small, Female, Retriever Mixed Breed Mix
---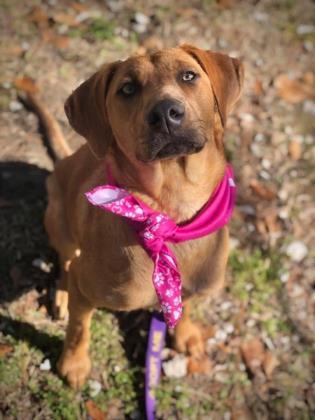 Name: Autumn
Species: Dog
Location: Berkeley Animal Center, 502 Cypress Gardens Rd, Moncks Corner, SC
Age, Size, Sex, Breed: Adult, Medium, Female, Hound Mixed Breed Mix
Description: "Autumn is available for adoption! She is located at the Pet Supplies Plus in Goose Creek. Stop by and check…" Learn more
---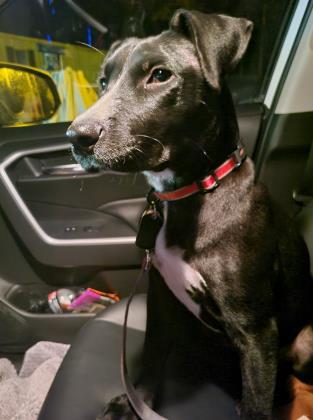 Name: Ollie
Species: Dog
Location: Berkeley Animal Center, 502 Cypress Gardens Rd, Moncks Corner, SC
Age, Size, Sex, Breed: Baby, Small, Male, Pointer Mixed Breed Mix
---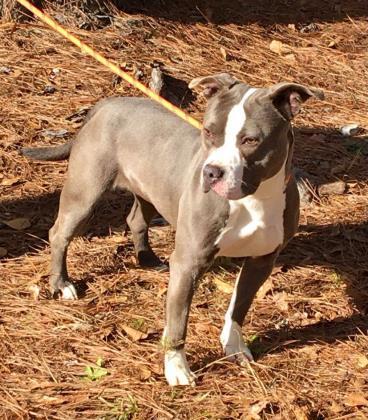 Name: Suzy
Species: Dog
Location: Berkeley Animal Center, 502 Cypress Gardens Rd, Moncks Corner, SC
Age, Size, Sex, Breed: Adult, Medium, Female, Pit Bull Terrier Mixed Breed Mix
---