Art Barn displaying 'Century of Beauty: Works from Our Legacy Collection' exhibit | Entertainment
[ad_1]

The Art Barn School of Art in Porter County is displaying the new exhibition "Century of Beauty: Works from Our Legacy Collection."
The Art Barn at 695 N 400 E in rural Valparaiso is showcasing 40 oil and watercolor paintings by its founder Janet Sullivan, an acclaimed artist and arts educator.
"For the first time since the collection has been organized, many of these works are available for purchase," Art Barn Executive Director Amy Davis Navardauskas said. "The retrospective exhibition serves as a culminating celebration of Sullivan's 100th year of life."
The "Century of Beauty: Works from Our Legacy Collection" show is on display in the Art Barn Gallery and lobby through July 30. A public reception will take place between 2 to 4 p.m. Saturday.
The public can check out a selection of the more than 2,000 pieces Sullivan bequeathed to the Art Barn when she died in 2016. The nonprofit is keeping some of the pieces for its permanent collection and selling others to support its operations, which include art classes, the performing arts and other artistic programming on a 69-acre site.
"This significant exhibit of Jan Sullivan's work meets our goal to bring art to the Region as well as providing a legacy for growth as the Art Barn continues its expansion of programming and community reach," Navardauskas said.
The Art Barn Gallery is open from 10 a.m to 4 p.m. Tuesday through Friday and from 10 a.m. to 2 p.m. Saturdays.
NWI Business Ins and Outs: Nothing Bundt Cakes, Basecamp Fitness, Northwest Health doctor's office opening; Fresh to Order closed
Coming soon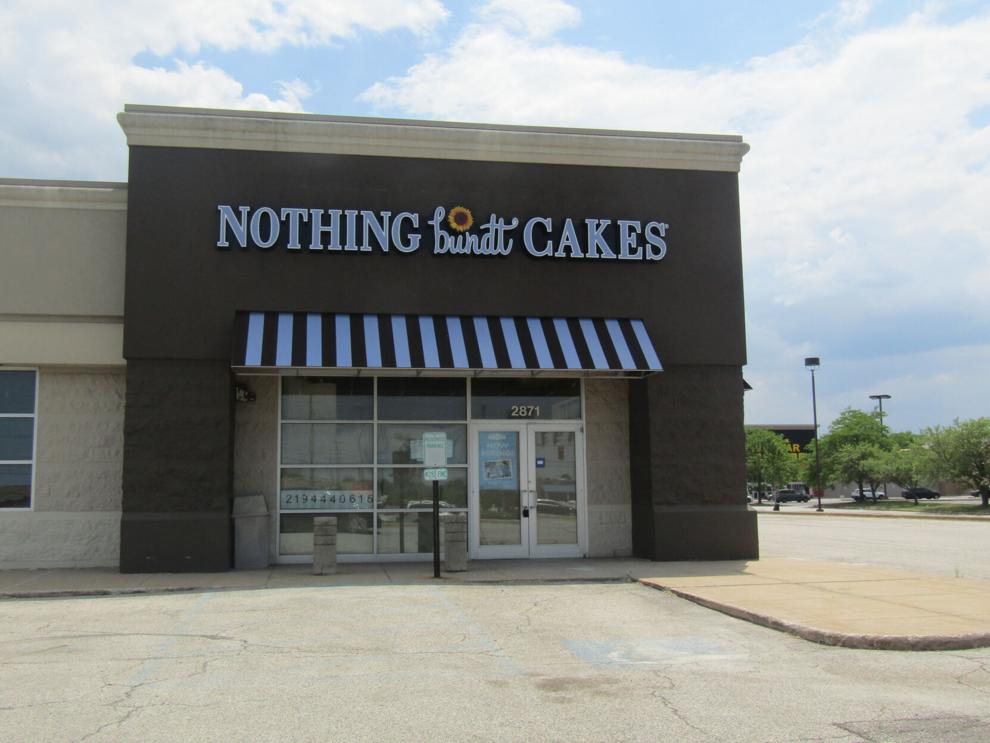 Closer to customers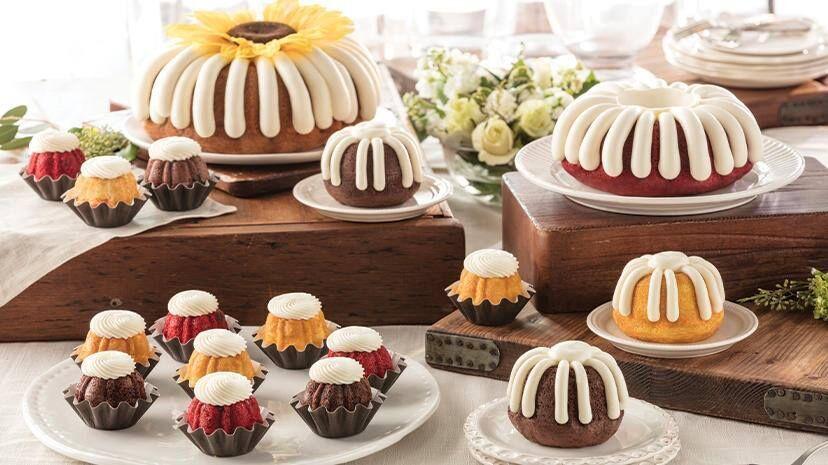 'A lot of visibility'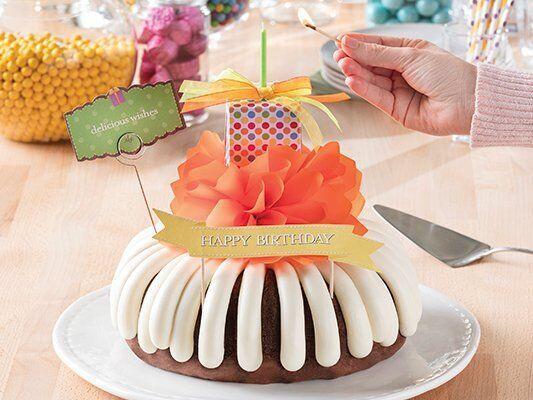 Closed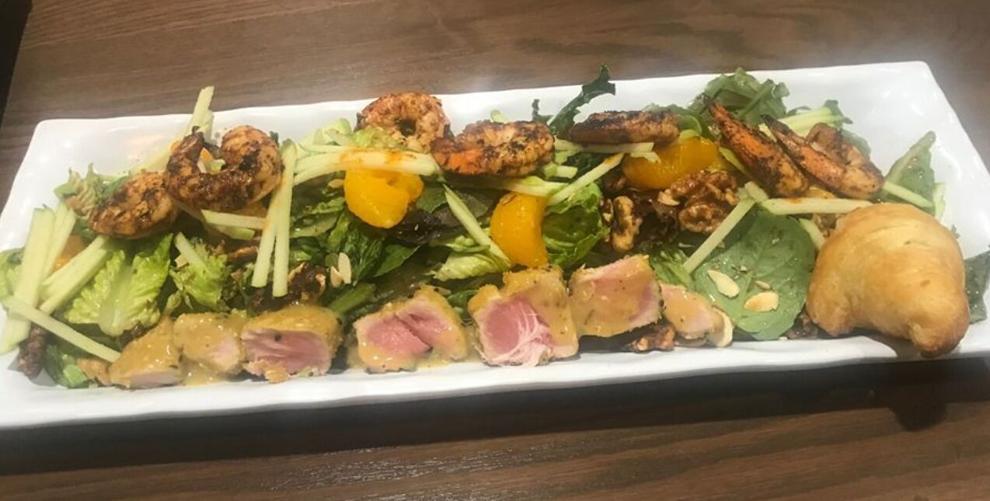 Coming soon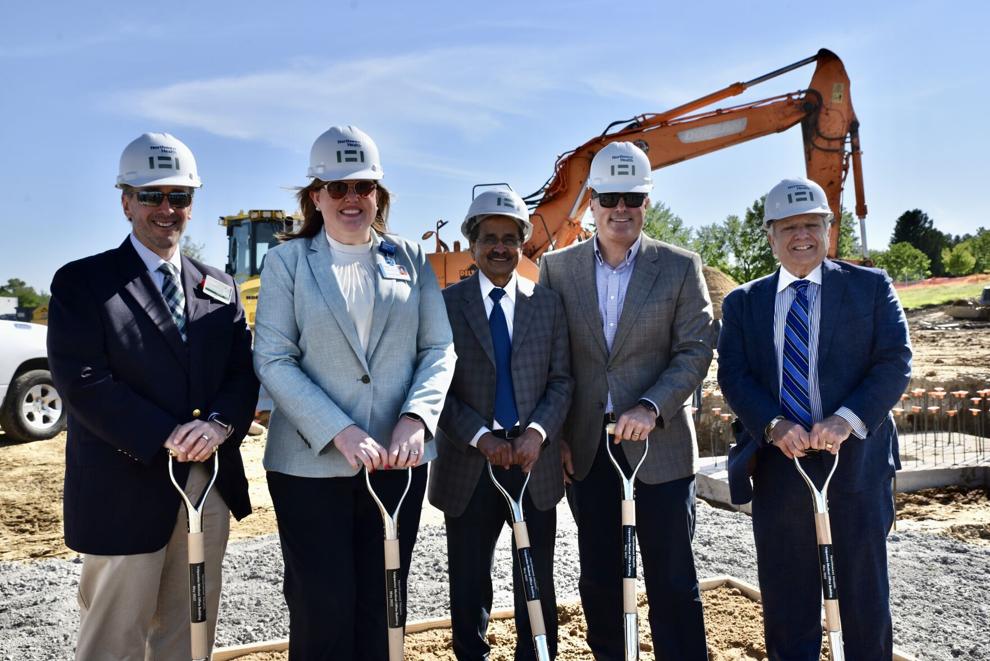 Now open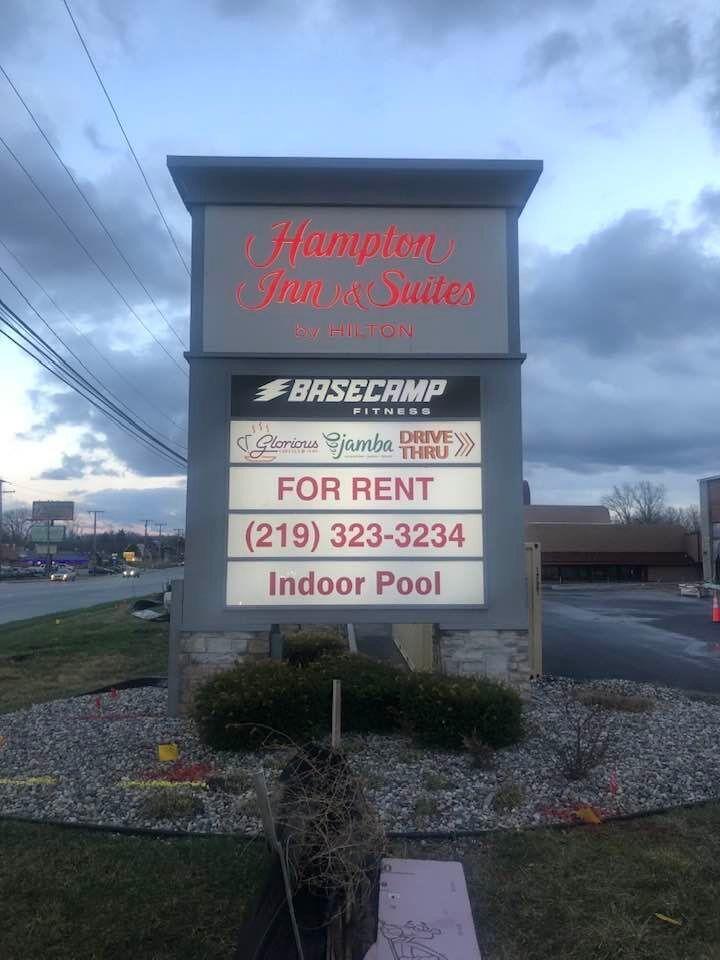 First Indiana location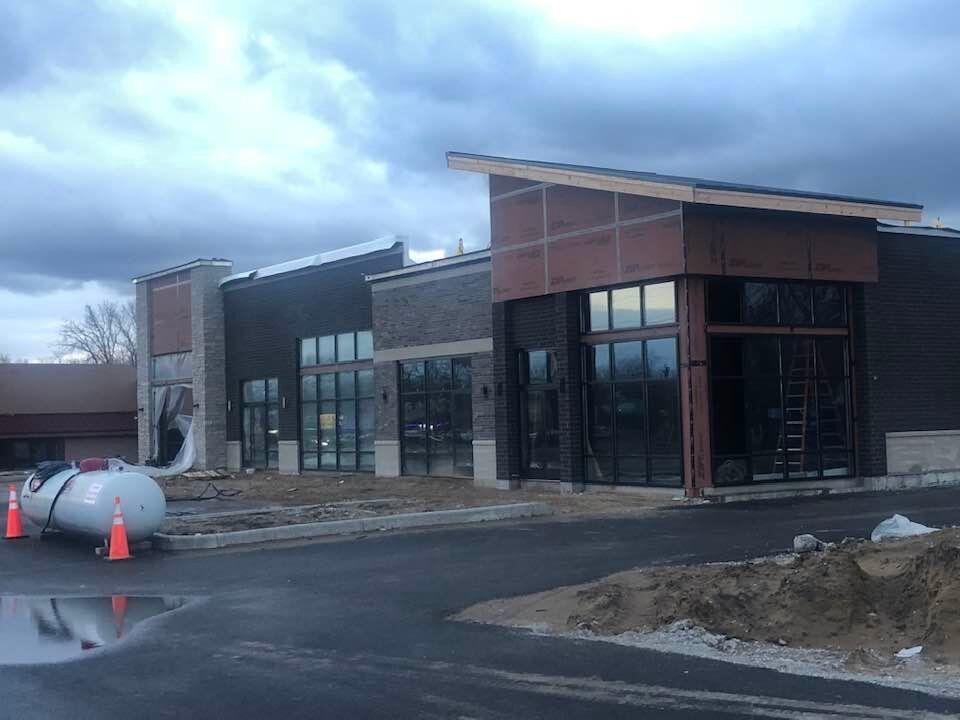 Under renovation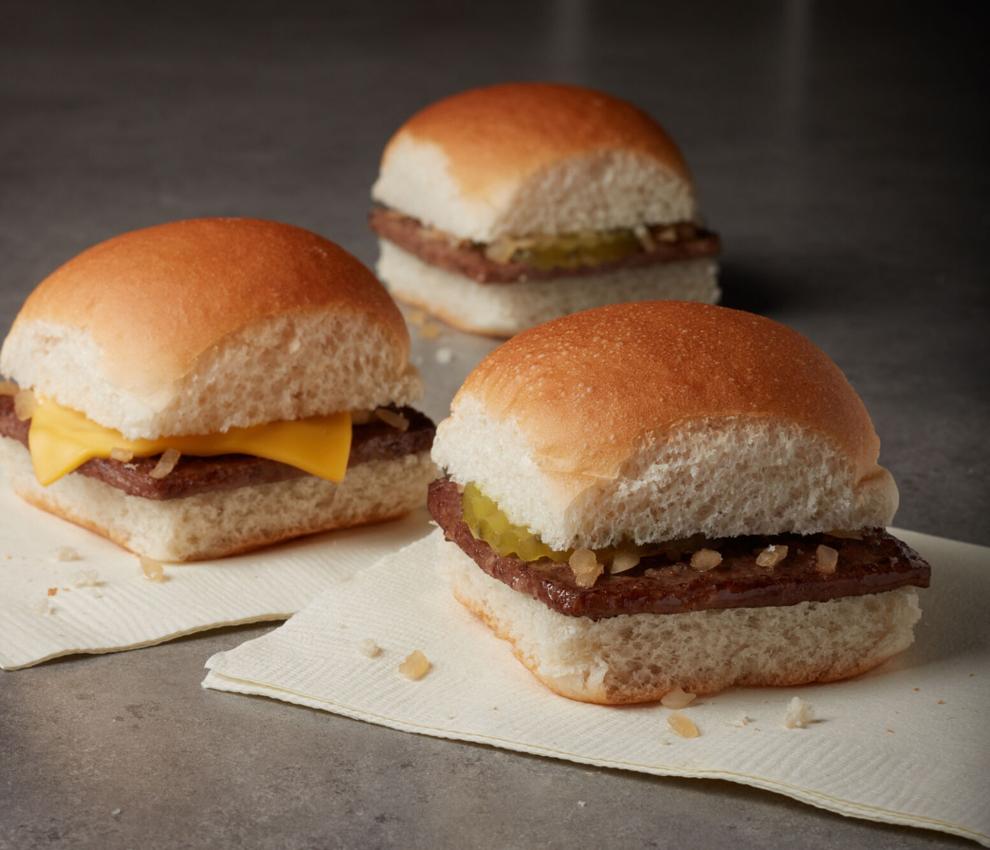 Closed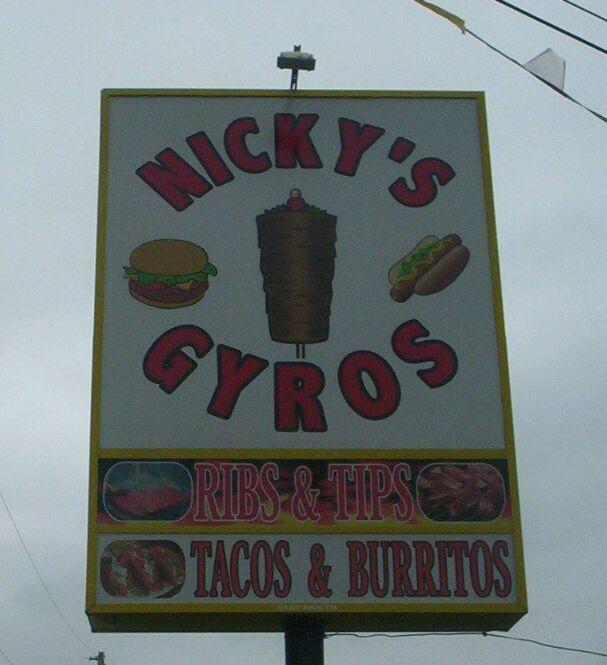 Closed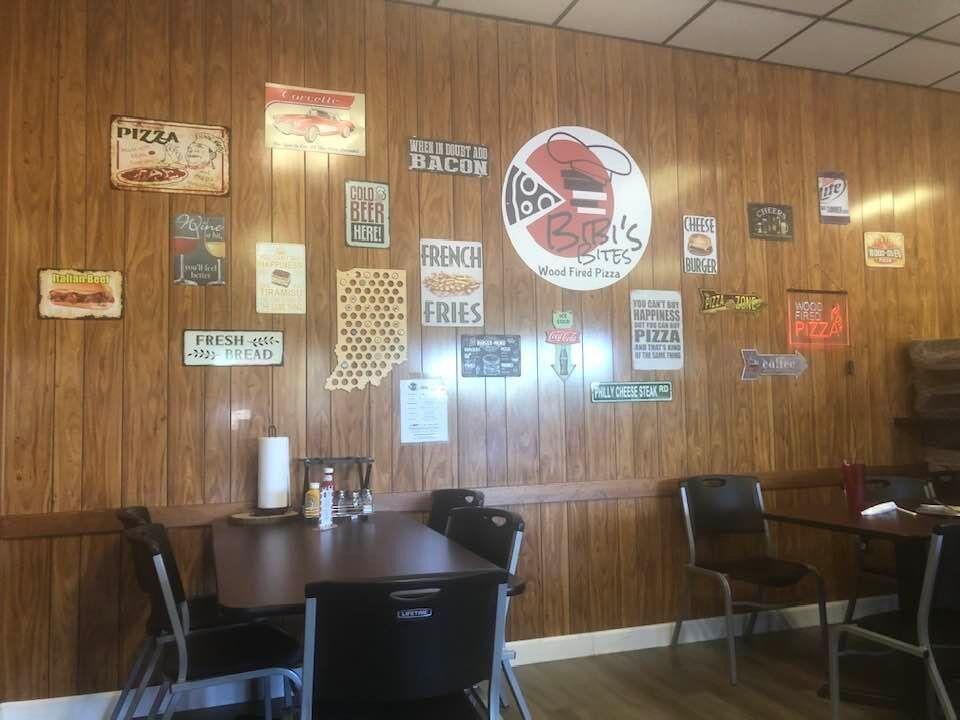 Available for rent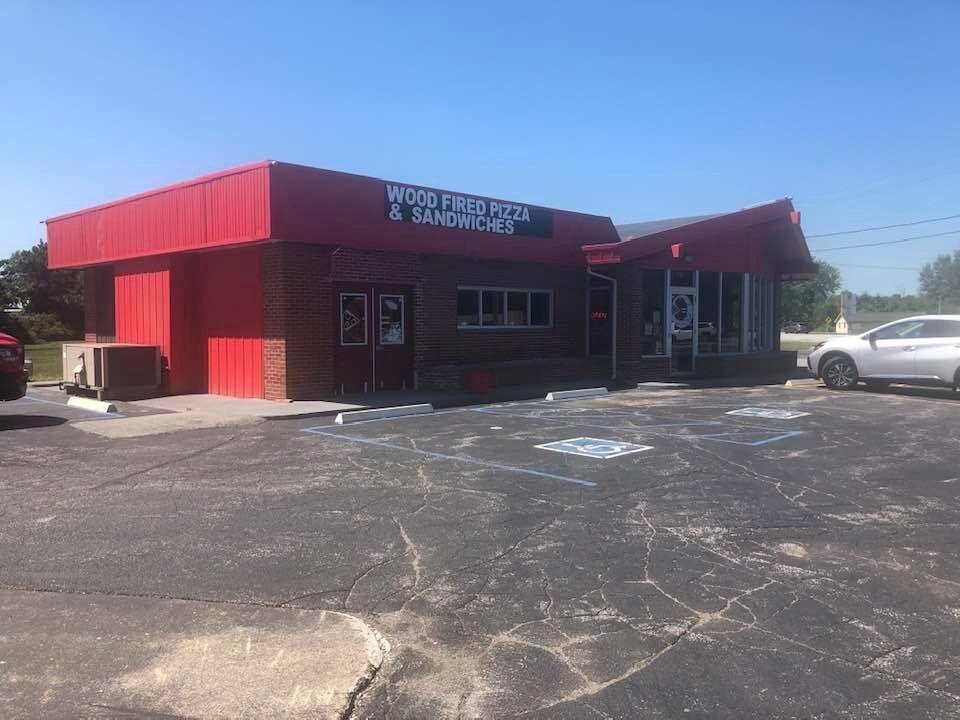 WATCH NOW: Riding Shotgun with NWI Cops — Patrolling Lowell with Cpl. Aaron Crawford
NWI Business Ins and Outs: Crown Point Burger King reopens this month; Buffalo Wild Wings closes, SerenDIPity Ice Cream Parlor; Lucky Hatchet …
[ad_2]

Source link